Proven Leadership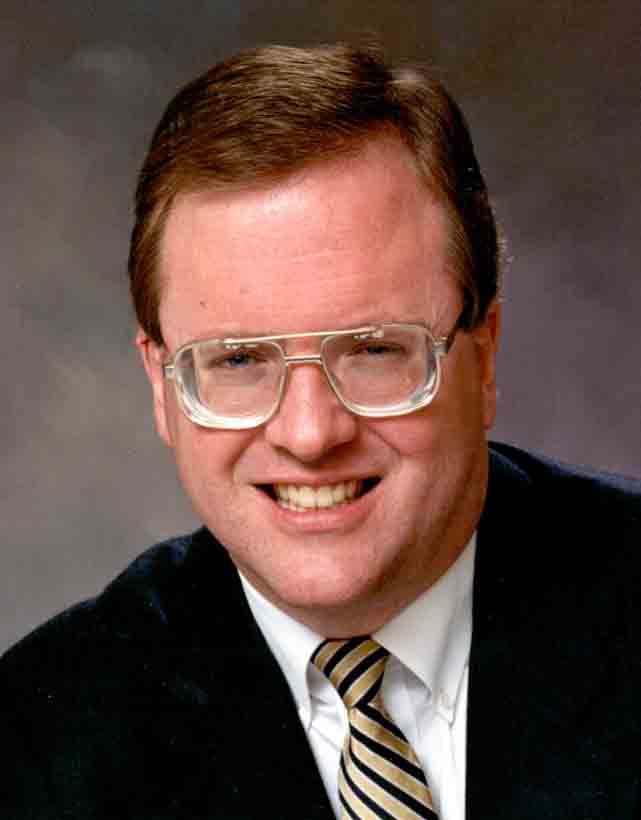 Innovative Thinking
Common Sense Solutions
"Moore" Experience
Thanks to everyone for your help and support!
God Bless!!
Congratulations to Ted Poe. We wish you the best.
What makes a GREAT Congressman?
Check out Clint's extraordinary list of Endorsements!
Conservative Leaders quotes about Clint Moore!

to the official Clint Moore for Congress website. I invite you to please look around and learn more about my positions on the issues, my accomplishments as a long time grassroots leader, and the impact I will have working on behalf of the citizens of Congressional District 02.
This site will keep you up to date on the latest campaign news, and give you an opportunity to get involved in our campaign for a commonsense agenda concerning issues which matter most to Texans.
I understand what America is all about. It's about freedom. It's about family and helping others. In Congress, I will fight to keep and preserve our Texas values and freedoms.
I'm ready to work for you. Today, I need you to help me carry this message to Congress.
Thank you for your help and support.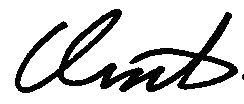 Clint Moore
Candidate for Congress
Texas, Congressional District 02
The Proven Conservative Republican Leader!
"Moore" support for Economic Growth, Jobs, and Business Development
"Moore" support for relief from Excessive Federal Taxation & Regulation.

"Moore" support for Pro-Life, Pro-Family Value policies and legislation.

"Moore" support for National Security, Homeland Security, and our National Energy Security.
"Moore" support for the

principles and values of our Founding Fathers and their love of God and Country.

"Moore" support for our 2nd Amendment Right to Bear Arms and preserve our Constitutional Liberties & Freedoms.

"Moore" support for Financial Security policies and legislation that protect Retirement & Health Care Plans, Social Security, Medicare, and 401K's, and enhancing the financial foundation of every citizen's "American Dream".

"Moore" support for Education, by protecting our schools from unfunded Federal mandates, as well as protecting Home School Rights.
Because, YOU Deserve More from Congress
Clint proudly supports the Republican Party of Texas Party Platform. He has a proven track record as a true conservative and is not new to standing up for conservative principles and values. Click here to read the 2002 Texas State Party Platform.
Contribute To The Clint Moore for Congress Campaign

Click her to go to our Contribution page.

Volunteer and make a difference
and/or
Get a sign.